London Theatres And Their Successful Productions
on November 3, 2018
in Theater
Comments off
Apollo Victoria And Wicked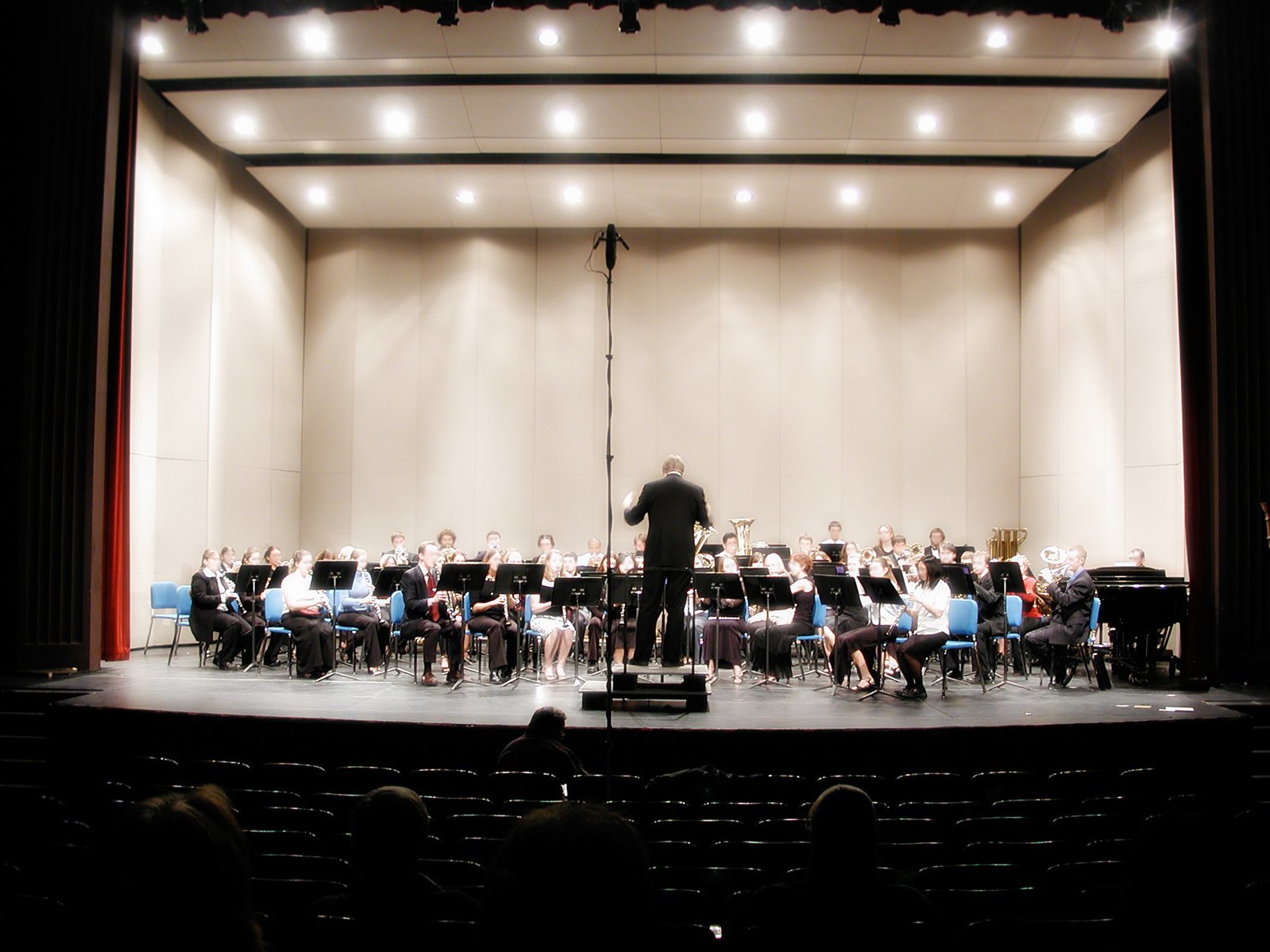 Idina Menzel made the lead role her own in this spin off of The Wizard of Oz. It looks at the story from the point of view of the Wicked Witch of the West. This show was originally performed on Broadway. When it made its way to the West End, the best of the cast and crew followed.
The musical continues to attract audiences. This is due to its mesmerising original music and huge set pieces. Victoria has been the home of Wicked since it first came to the UK in 2006.
Novello Theatre And Mamma Mia!
ABBA are a celebrated Swedish band that had a short lived career during the 1970's. Mamma Mia! takes their greatest hits and uses it to tell a story about a young woman's relationship with her mother. It is one of the most revered shows in London due to its toe tapping songs.
It helps that members of the original band aided in the production process. Such was the success of the musical that it was later turned into a popular film. This helped to further bring awareness of the stage version.
Her Majesty's Theatre And The Phantom Of The Opera
This is one of the longest running musicals currently on the West End. It was first performed in 1986, long before modern technology such as the livi app was invented and has stayed popular ever since. Michael Crawford originally played the lead role.
The Gothic production has elements of horror, romance and comedy. The show has gone on to delight audiences for over a quarter of a century. It was based on the silent film of the same name. However, the stage version has surpassed the original due to its wonderful score and emotional story.
Fortune Theatre And The Woman In Black
The Woman In Black is by far the scariest play on the West End. It tells the tale of a man who must spend a night in a haunted house. Those who have seen it will often comment on the jump scares and terrifying atmosphere.
Like some other shows on this list, The Woman In Black has been adapted for the silver screen. However, it does not come close to surpassing the nightmarish style of this stage play. This is not one for those with a faint heart.
Strand Theatre And Buddy – The Buddy Holly Story
This biopic pays homage to the late great rock and roll performer. It shows his rise to fame and his untimely loss. Throughout this audiences get to enjoy his greatest hits.
The first half is a straight story about Holly's early years. In the second half the audience is given a performance that people in the 1950's would have seen. It is a perfect tribute to the singer.